10 reasons to get a job with Acquia India
Posted on
Mon, Oct 20, 2014
by
Jacob Singh
1. We're kind of a big deal.
Acquia was rated the fastest growing private company in the United States on the Deloitte digital fast 500 last year. We just got an investment from Amazon and are hosting 5000+ customers.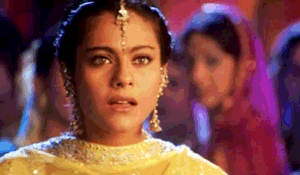 2. Work with the best of the best.
There is nothing more limiting for your career than being the smartest guy/gal in the room. Acquia's team is a mix of impressive talent and an open, helping, humble and fun loving culture. You'll get the support to move to the next step, and contribute back to others.
Oh and Dries will teach you how to gel your hair!!
3. Growing like mad and not slowing down.
Acquia India has grown by 5x in the last year and promises to grow by a similar amount this year. Get in now and be part of the future leadership
4. International Exposure.
Most Acquians visit the US HQ in Boston once or twice a year. In addition, everyone directly works with customers and colleagues from over 20 countries. We also send 100+ people to DrupalCon.
5. Our compensation is more than competitive.
It isn't a reason to take a job, but we pay our people well and take care of them
6. Take it when you need it vacation policy
We don't put limits on the number of vacation days you take. You are an adult, we trust you to do your job and make time for your family, health and fun responsibly. At Acquia you have a responsibility, not a job
7. Shiny new Macbook Air with your name on it.
Yep. They are awesome. You wouldn't give a tailor a dull needle would you?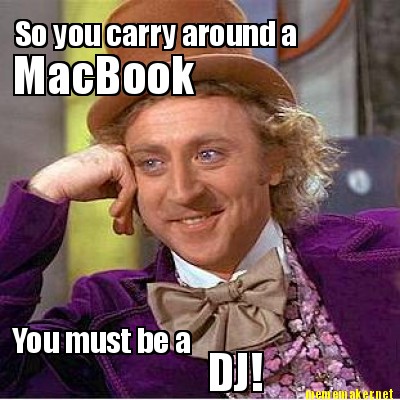 8. Biggest clients, biggest projects. This isn't your father's Drupal Site
We are not talking brochureware sites here. These are multi-million dollar platforms for the biggest brands in the world.
9. Contribute to open source software
Be a part of history. Drupal is one of the largest open source projects ever. We encourage our team to be a part of that and make time for it.
10. It's all about You.
Acquia's culture values individuals. From the top down, everyone matters. You are not just a number on a spreadsheet. If you're unsure, come by and say hi!
Hints and tips on getting a job with Acquia:
Totally confidential
When you apply, no one will know about your application or its status. That includes customers, your current employer, your mom, your dog, etc. Even within Acquia, staff would know only if they are involved in your hiring. This remains true if we hire or not.
If you get rejected, you can apply again.
Many people have told me they are afraid of applying to Acquia. Many of our best people were rejected once and made it a second time. Priorities change, you change, there are new positions, etc. There is absolutely no shame in applying twice.
We value Acquia certification, but it isn't required.
At 15,000INR I think it is totally worth it. But if you have demonstrable talent for your position and the right attitude, that's good enough.
We value Drupal contribution, but it isn't required.
We do give a lot of weight to this in our hiring process, but understand that circumstances at previous companies may have prevented you from doing so. Some of our lead architects had zero drupal.org experience when they joined, so don't let this stop you.
Write a good cover letter.
We want humans, not machines that turn coffee into code. Tell your story. Explain who you are, what motivates you, what sucks about your current job and what's great about it. Tell me why you fit Acquia's values and what kind of job you want.
How to apply
We are currently hiring:
Drupal developers
QA analysits
Technical Architects
Project Managers
A Practice / Delivery director
Go to our careers page to see open positions.
If you are not in Delhi, we will consider relocating the right candidates and in some cases allow remote staff.